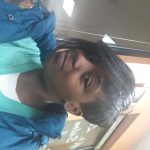 I love this place no one does it better than miss lilly and her staff love the warmth feeling they give when you walk through the door and every style
frednisha Lazell Kirkpatrick

Michael W.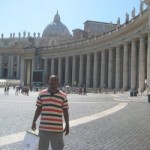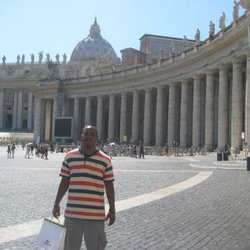 I'm not exactly used to the idea of a barber shop and Beauty salon sharing the same place, simply because both are normally like locker rooms; the other gender isn't normally allowed.
The bottom line is that as far as haircuts go, Dion that works at Miss Lillies is the only barber I've gone to in Denver that's holding it down with clippers the way I expect. My line is always perfect, my fade is flawless; any other barber around just isn't doing it for me.
They have a couple other barbers and obviously a full house of hair dressers for the ladies.
I enjoy walking through there door and being greeted with a smile from down to earth people that aren't cussing up a storm or acting like buffoons.
Michael W.

Google User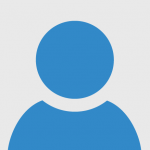 Amazing styles from updos to braids and there are also barbers here. I always love my hair when they are finish and the prices are affordable! Great place
Google User

Warren P.

IF you are interested in having your hair done in an African style then I would like to recommend Miss Lillie's Beauty Salon. In particular if you are looking for braiding then talk with Miss Sanata who resides her business there. She does a great job and she is as quick as possible about it. It is a really friendly atmosphere and reasonably priced. They also offer other hair treatments including a barbershop style area for the short hair fellows and kids.
Warren P.

Lenora Walker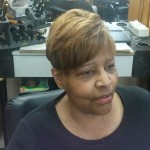 No one does it better! Both the beauticians and barbers are excellent at their craft and Miss Lillie maintains the highest standards at her salon.
Lenora Walker